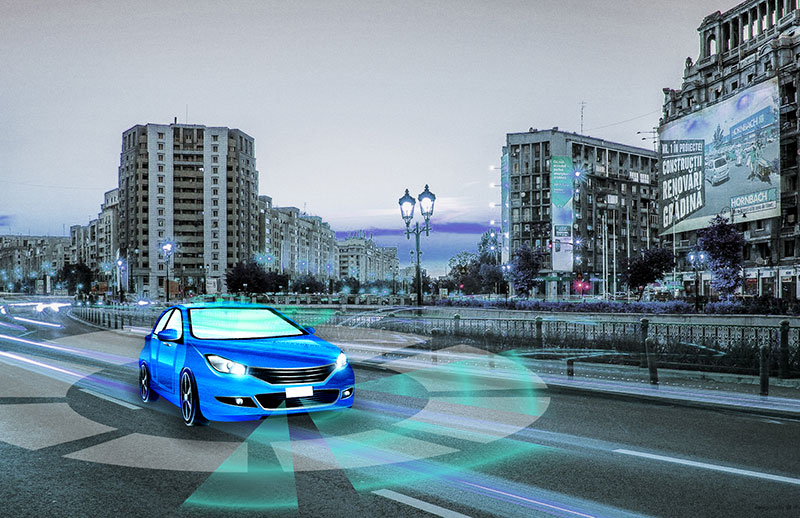 Fully autonomous will take time, but semi-autonomous will come more quickly than we thought – Wiess is focusing harder than the actual interaction between car and driver and the user experience , wiess has actually done the reserch and the autonomous vehicles or semi- autonomous could really drive down accidents.
The ADAS device features forward 360 surround view, collision warning, headway monitoring and warning, lane departure warning, pedestrian collision warning, traffic sign recognition
Wiess ADAS solution is designed for automotive OEMs and Tier 1s, it is can accurately recognize a variety of traffic objects including vehicles , passengers , lanes and traffic lights. It performs even under complicated conditions of weather and light such as in the tunnel , rain , fog or at night .Wiess also support OEMs and Tier 1s develop the customized ADAS to make the vehicles safer and smarter .